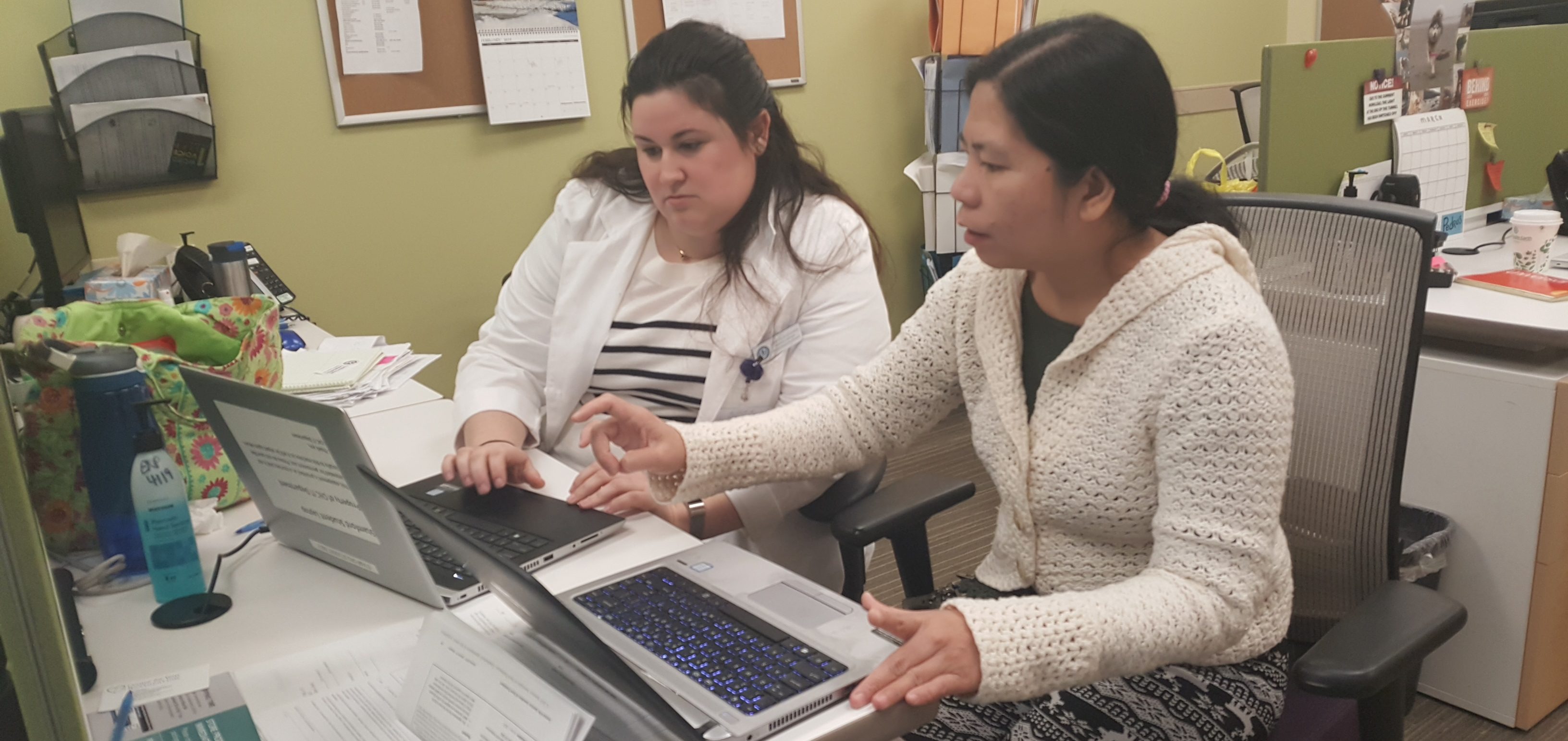 Preceptor
Provide a supportive learning environment
Provide clinical instruction congruent with course objectives
Review student's personal clinical learning goals.
Socialize student to the NP role.
Evaluate student's performance and complete evaluations at mid-term and end of semester.
Communicate with faculty if there are any questions or concerns.
Student
Maintain professional appearance, demeanor, and confidentiality throughout clinical learning goals.

Review clinical learning goals with preceptors and faculty.
Collaborate with preceptor for all care provided to patients.
Maximize learning by being prepared for clinical and having learning resources available.
Negotiate individual learning needs as skill set advances.
Faculty
Maintain communication between clinical practice site, preceptor, student, and the school of nursing.
Guide student's learning experiences and progression.
Evaluate student's performance with input from preceptors.
Conduct a clinical site visit at least one time per semester.
Review student tracking system (Typhon) on a weekly basis.
Grade coursework and determine final semester grade.